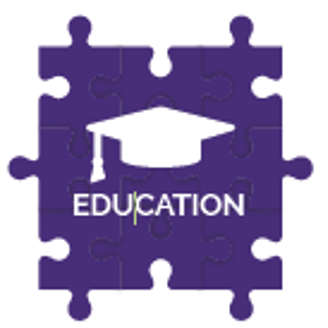 Defined as removing barriers or impediments that hold students back from performing to their capabilities, as well as providing new, innovative opportunities so students can succeed at their highest level.
Opportunities might include, but are not limited to:
Development of career paths for students
Enhancement of STEM programs
Vocational or technical training opportunities
Site-based services (either school-based or at other nonprofit sites)

Mental health services
Tutoring
Mentoring programs
ESL programs
Special education enhancements
Food and school supply backpack programs
After-school programs (sports, robotics, clubs)
We hope school districts and services providers will look to partner with each other, share resources and ideas that have proven to work and come together in the best interest of the students in Weld County.
Letters of Inquiry (LOI) must be submitted by August 6, 2021, at 5:00 MST. Please do not submit an RFP. Applicants invited to submit an RFP will be notified by August 17, 2021.
Please review the guidelines, instructions, and parameters for the Access to Resources funding here.