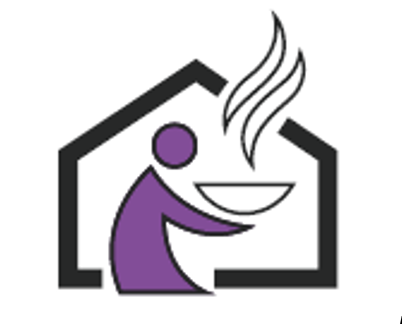 Defined as efforts by organizations or collaborations that address the needs of the most vulnerable populations experiencing housing instability.
Letters of Inquiry (LOIs) must be submitted by August 6, 2021, at 5:00 MST. Please do not submit an RFP. Applicants invited to submit an RFP will be notified by August 17, 2021.
Please review the guidelines, instructions, and parameters for the Housing Stability funding here.