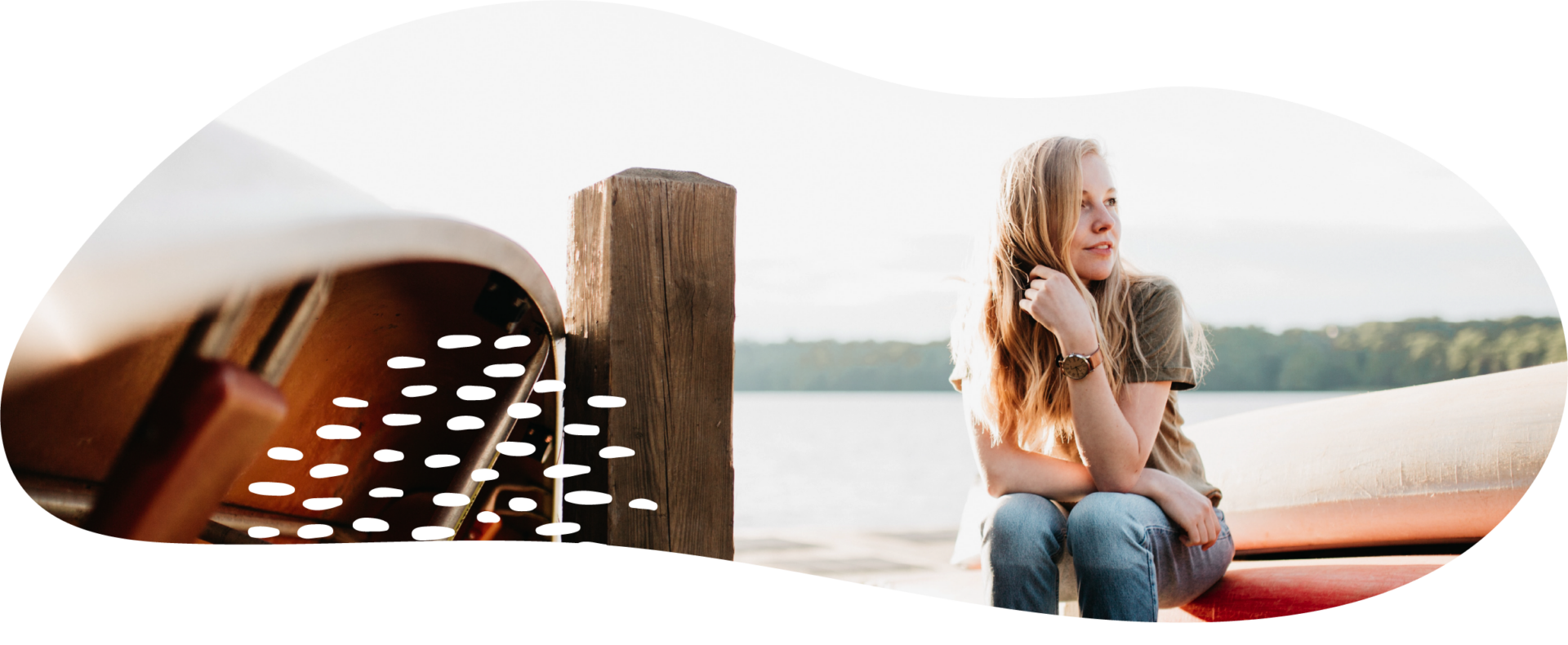 Lasting change for Weld County
The Weld Trust® philanthropically contributes to enhance the health and education qualityfor the citizens of Weld County.
We are delighted to award grant dollars to Weld County nonprofits who we feel will have a positive and lasting impact in Weld County," said Tom Grant, board chairman. We are excited about the impact these organizations can have immediately and in the future for citizens of Weld County.
Tom Grant
Board Chairman
I have no concerns, only excitement, excitement about what this transaction means for the people who live here. The opportunities that will be afforded to residents due to this transaction will make a substantial positive change in the lives of so many.
John Gates
Greeley Mayor
Healthy kids perform better in school, healthy adults can work. Thriving schools and a thriving workforce are the engines that drive communities.
Mitzi M. Moran
CEO, Sunrise Community Health
I truly believe this is a watershed moment for Weld County and our citizens.
Barbara Kirkmeyer
Commission Chairwoman
funding
priorities
Indigent Healthcare
Initiatives that reduce mortality and illness in Weld County for those individuals who may not have the ability to pay for services, including those experiencing homelessness.
Substance use disorders
Initiatives that decrease deaths from substance use disorders including those struggling with opioids.
Chronic disease
Initiatives that reduce the number of Weld County residents diagnosed with chronic disease and reduce morbidity, including for those with diabetes.
Suicide Prevention & Mental Health Interventions
Initiatives that actively intervene with those contemplating ending their own life and those that provide intervention with debilitating mental illness.
Education Initiatives
Initiatives that promote educational outcomes for learners of any age in an innovative manner.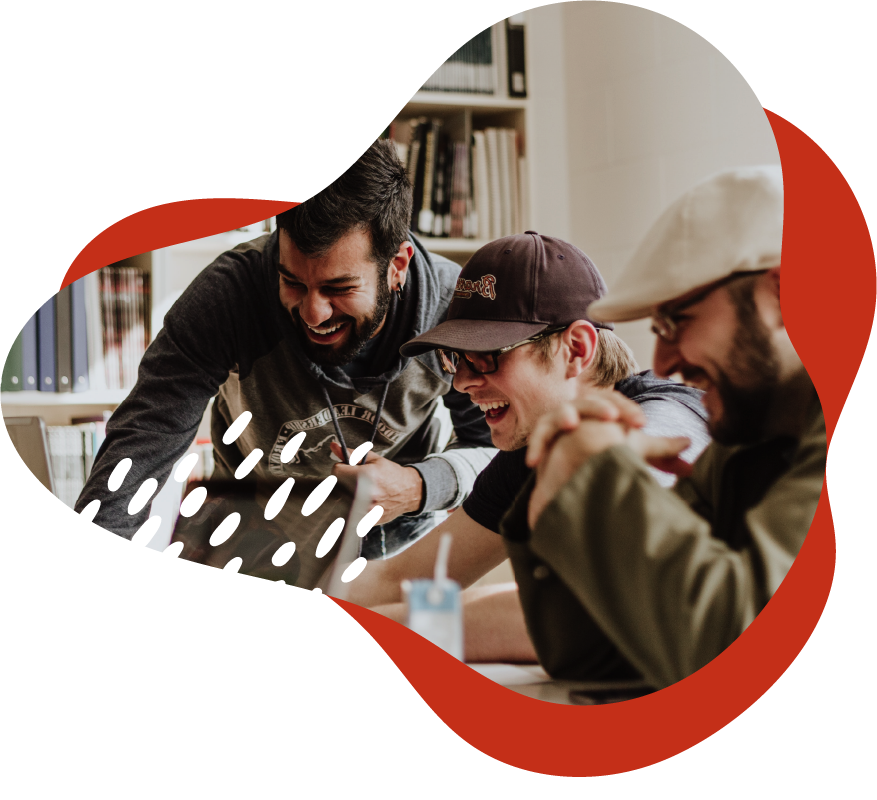 Our Mission
Through grants to non-profit organizations, The Weld Trust® aims to positively impact the education and wellness of Weld County.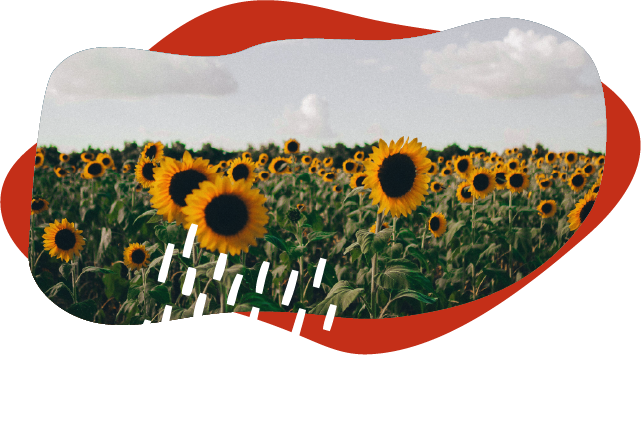 The weld trust® team
Meet our Staff and Board of Directors
The Weld Trust® philanthropically contributes to enhance the health and education quality for the citizens of Weld County. Through the sale of the North Colorado Medical Center to Banner Health in the fall of 2019, the Board of Directors of NCMC, Inc. created The Weld Trust®.