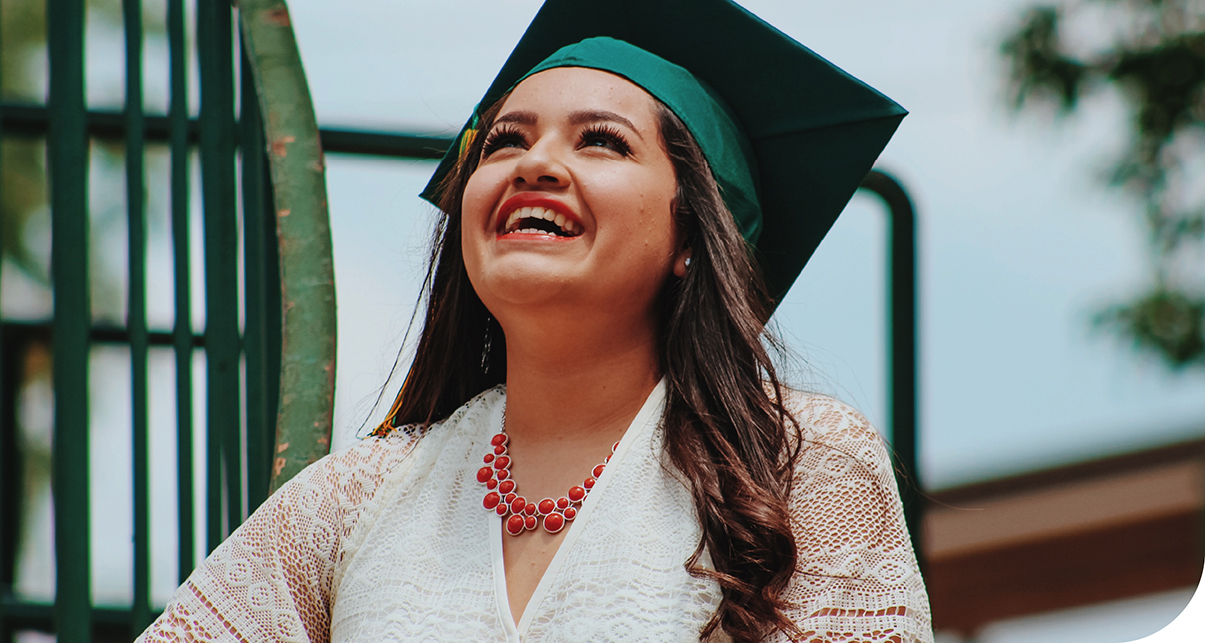 Committed to the ongoing support of both health and education in Weld County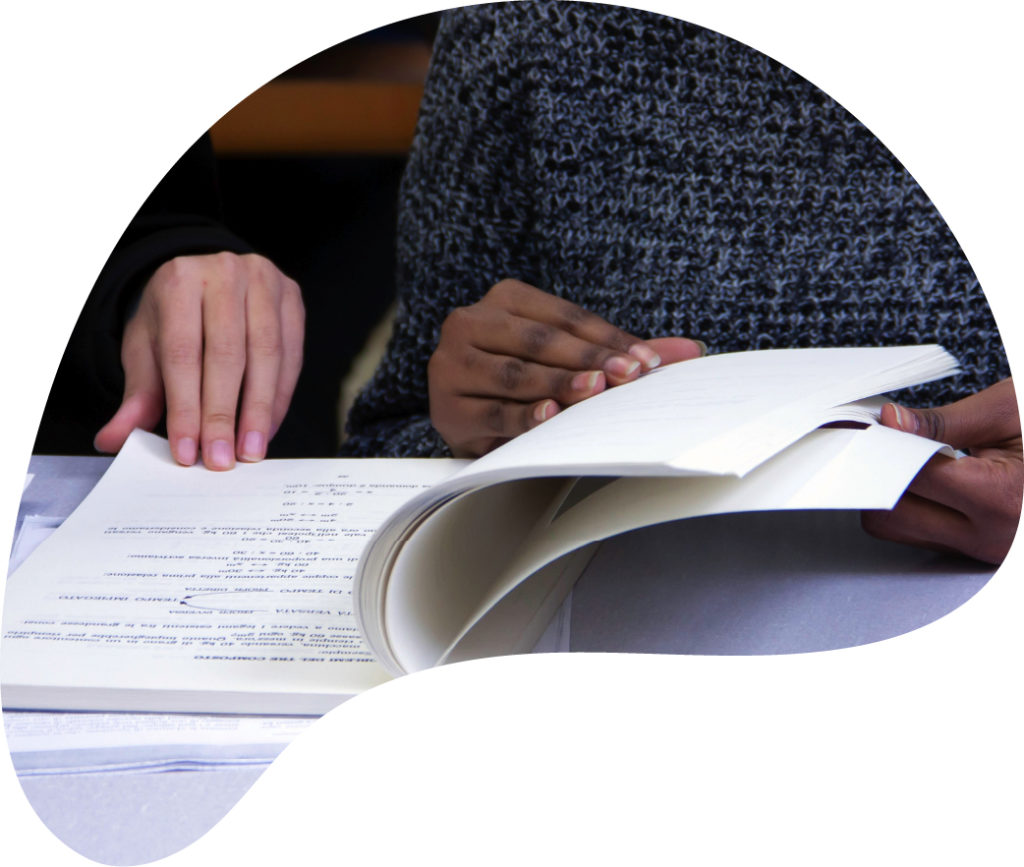 Our Mission
"To Promote Excellence in Health and Education in Weld County."
Through the sale of the North Colorado Medical Center to Banner Health in the fall of 2019, the Board of Directors of NCMC, Inc. created The Weld Trust®.
Through grants to non-profit organizations, The Weld Trust® aims to positively impact the education and wellness of Weld County.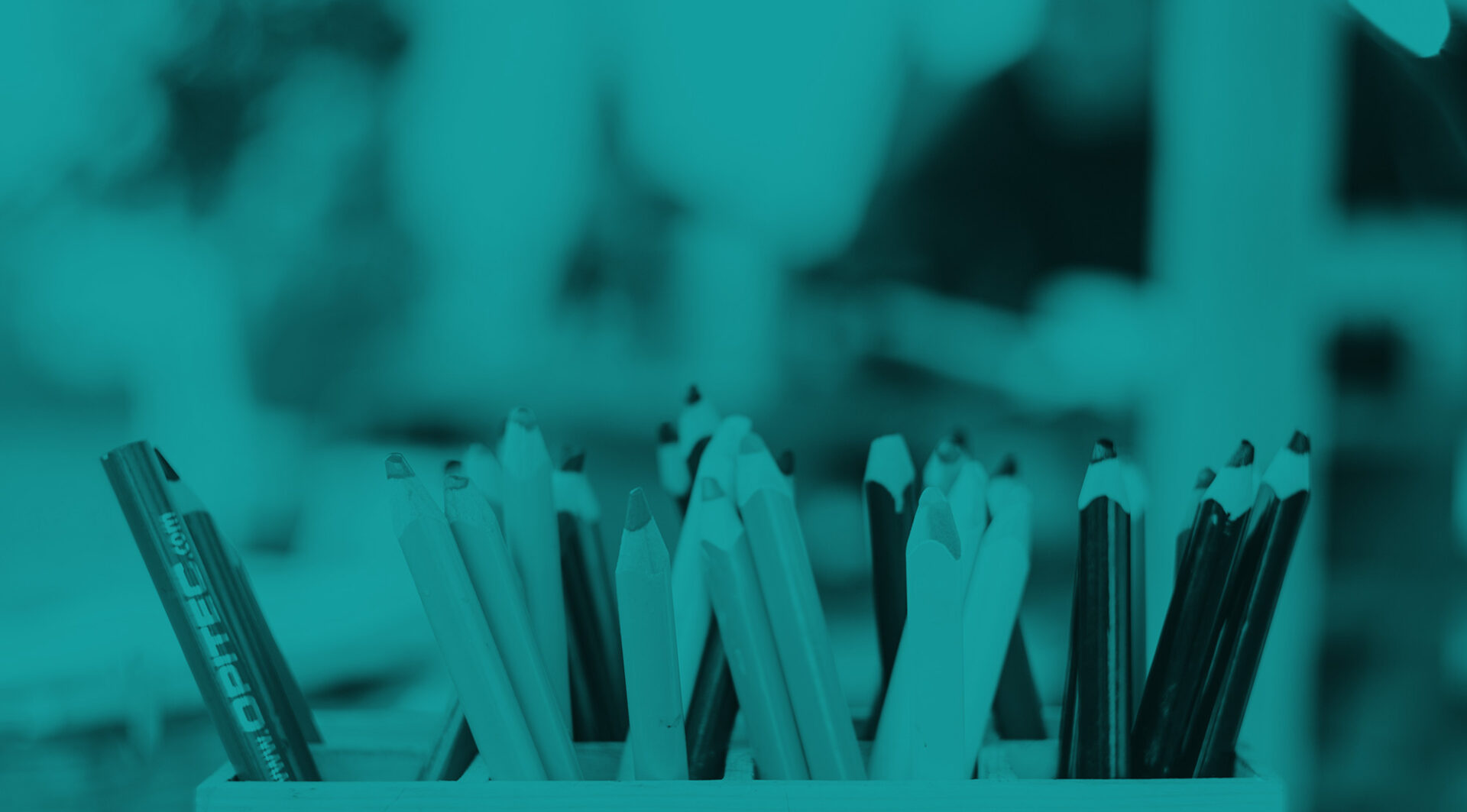 Grants
Community health grants
Support for Weld County Non-Profit or governmental agencies to benefit their work in either health or education programs and initiatives.
Education grants
For Weld County Non-Profit agencies and school districts to effect education initiatives.
Special Event Sponsorship
The Weld Trust® supports special event fundraisers by non-profit agencies throughout Weld County. The impact
The Weld Trust® has contributed over $3 million in community grants over the past year.
Give
Help make a lasting impact in Weld County
By enhancing the health and education of Weld County, you can ensure philanthropic support that stays here in Weld County, meaning, your donation to the Weld Trust® is guaranteed to have a lasting impact for your family, friends and neighbors.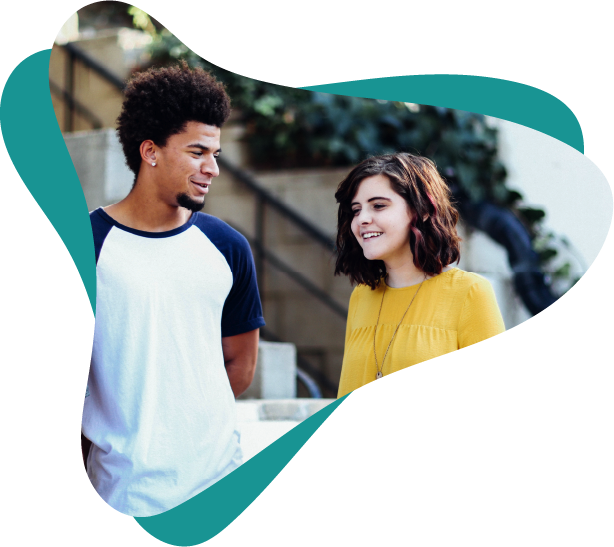 We are delighted to award grant dollars to Weld County nonprofits who we feel will have a positive and lasting impact in Weld County," said Tom Grant, board chairman. We are excited about the impact these organizations can have immediately and in the future for citizens of Weld County.
Tom Grant
Board Chairman
I have no concerns, only excitement, excitement about what this transaction means for the people who live here. The opportunities that will be afforded to residents due to this transaction will make a substantial positive change in the lives of so many.
John Gates
Greeley Mayor
Healthy kids perform better in school, healthy adults can work. Thriving schools and a thriving workforce are the engines that drive communities.
Mitzi M. Moran
CEO, Sunrise Community Health
I truly believe this is a watershed moment for Weld County and our citizens.
Barbara Kirkmeyer
Commission Chairwoman