LASTING CHANGE FOR WELD COUNTY
The Weld Trust® philanthropically contributes to enhance the health and education for the citizens of Weld County.
funding
priorities
Housing Stability
Support collaborative organizations that address the needs of the most vulnerable population experiencing housing instability.
Access to Resources
Support the development of career paths, STEM, and vocational/technical opportunities for K-12 students in Weld County.
Support collaborative initiatives that provide site-based services for K-12 Weld County students.
Food Security
Convene collaborative partners that are providing food security to determine priorities countywide.
Fund collaborative programs and resources that put nutritious food into the hands of people in need across Weld County.
Childhood Literacy
Support organizations that can improve childhood literacy education and resources for families.
Fund organizations that market and promote quality resources for families that will improve childhood literacy.
Behavioral Health
Fund behavioral and mental health resources for children, youth, and families in need.
Fund the development of programs for youth in Weld County that focus on mental wellness.
Fund crisis intervention resources and services.
Workforce Development
Align, convene, and work with countywide leadership and stakeholders to guide long-term sustainable strategies for workforce development.
Market resources for workforce development along with technical and vocational opportunities to Weld County employers, students of all ages, and institutions.
Support the development of a framework for internships, apprenticeship programs, and career pathways across Weld County.
Healthy Habits
Strive to remove the most significant barriers to access so that Weld County citizens of all ages can build healthy habits.
Fund informational campaigns around Weld County to encourage the early development of healthy habits including exercise, diet and nutrition, and preventive care.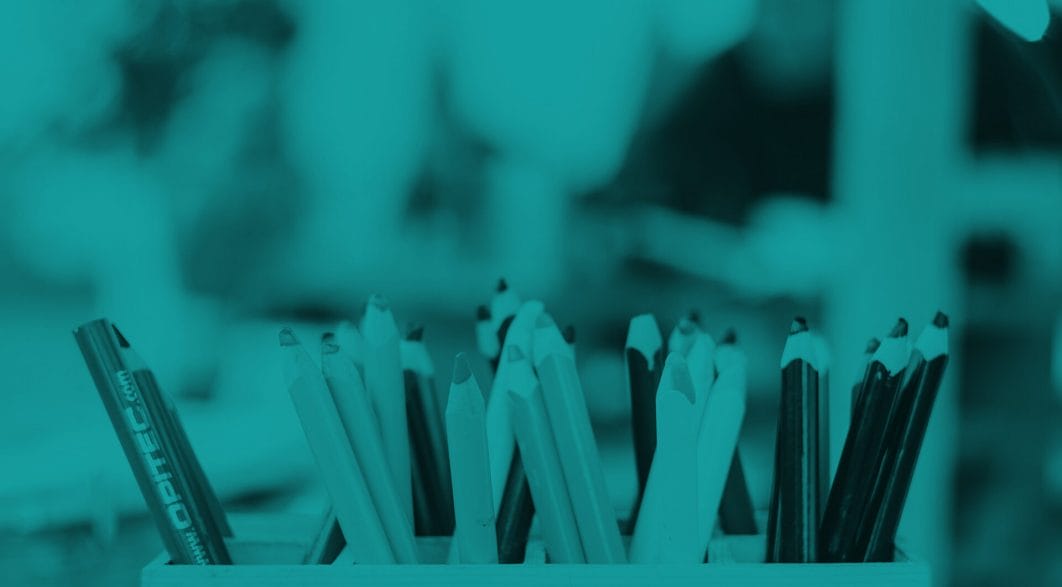 Over $12.8 million
Awarded in 2022 community grants
82 Nonprofits & Schools
Served in 2022
Over $45 Million
in Lifetime Giving
Recent news
The Weld Trust Wins Award as Colorado's Outstanding Foundation for 2023
2 weeks ago
At the National Philanthropy Day in Colorado, The Weld Trust was recognized as the Outstanding Foundation of the year. The event took place on Thursday, November 9 at the Denver Center for Performing Arts with several hundred in attendance. This prestigious honor is chosen by selection judges comprised of a diverse group of nonprofit and […]
Read more
Join us and make an impact in Weld County