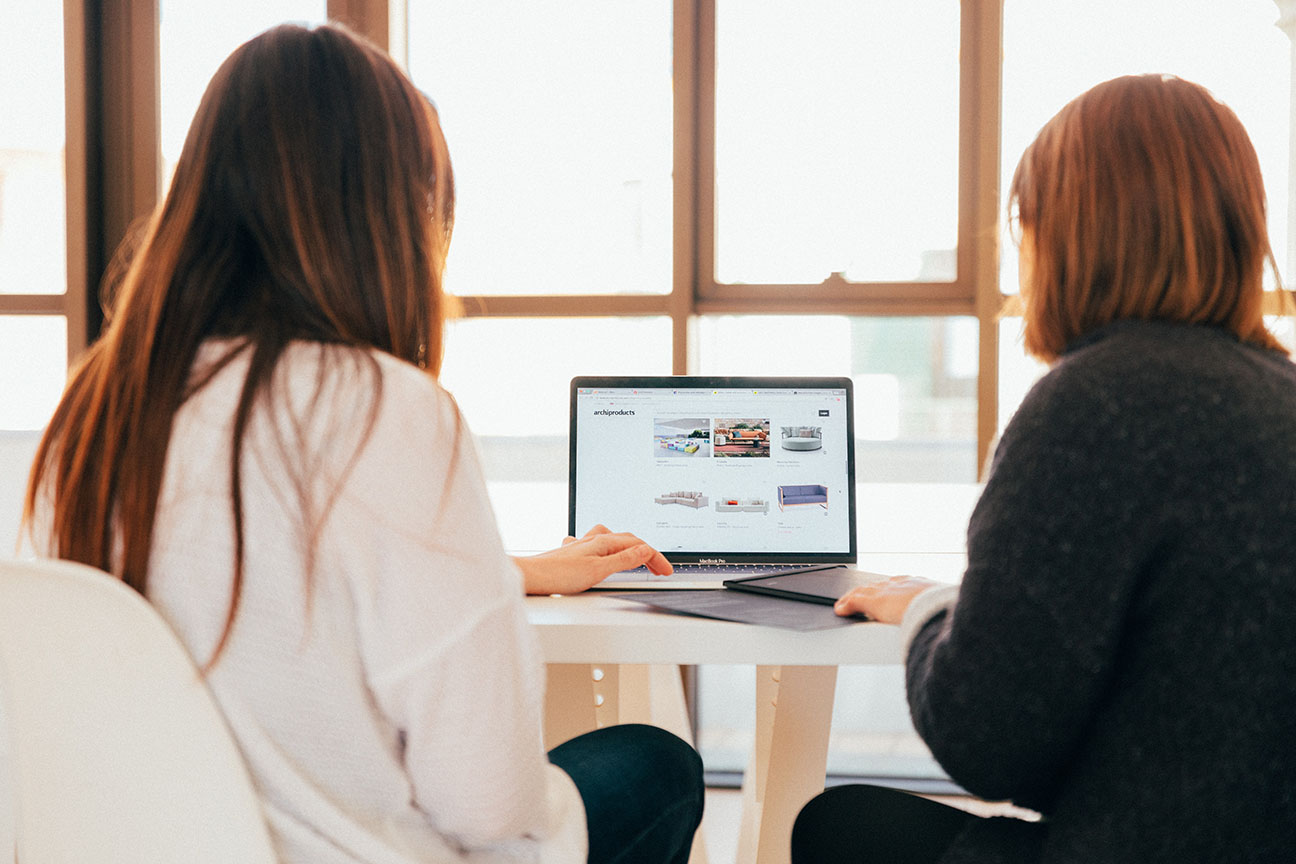 Our Grants
The Weld Trust® issues periodic requests for proposals to Weld County nonprofits, schools, and government agencies located in Weld County or exclusively for Weld County residents.
If you have already started an application or need to access your grant account, please visit below.
Health and education grants
The Weld Trust® has identified seven key funding initiatives in accordance with our Strategic Plan. Each quarter, we will focus on specific initiatives to fund. Below are the initiatives for Fourth Quarter 2021.
The Letter of Inquiry application period will be September 13 – October 25. The application portal will only be visible on the website during the application period.
Food Security
Community organizations seeking funds to address food security, which is defined as programs or resources that put nutritious foods into the hands of people across Weld County.
Childhood Literacy
Community organizations seeking funds to address childhood literacy, which is defined as efforts by organizations or collaborations that improve childhood literacy education and resources for families.
---
Covid-19 Recovery Fund
Covid-19 recovery fund
The Weld Trust awards grants to nonprofit organizations, schools, and government entities in Weld County impacted by COVID-19. These grants must be related to a need resulting from COVID-19.
---
Event Sponsorship
Event Sponsorship
The Weld Trust supports event sponsorships for nonprofit organizations and schools located in Weld County related to our mission to promote excellence in health and education in Weld County.