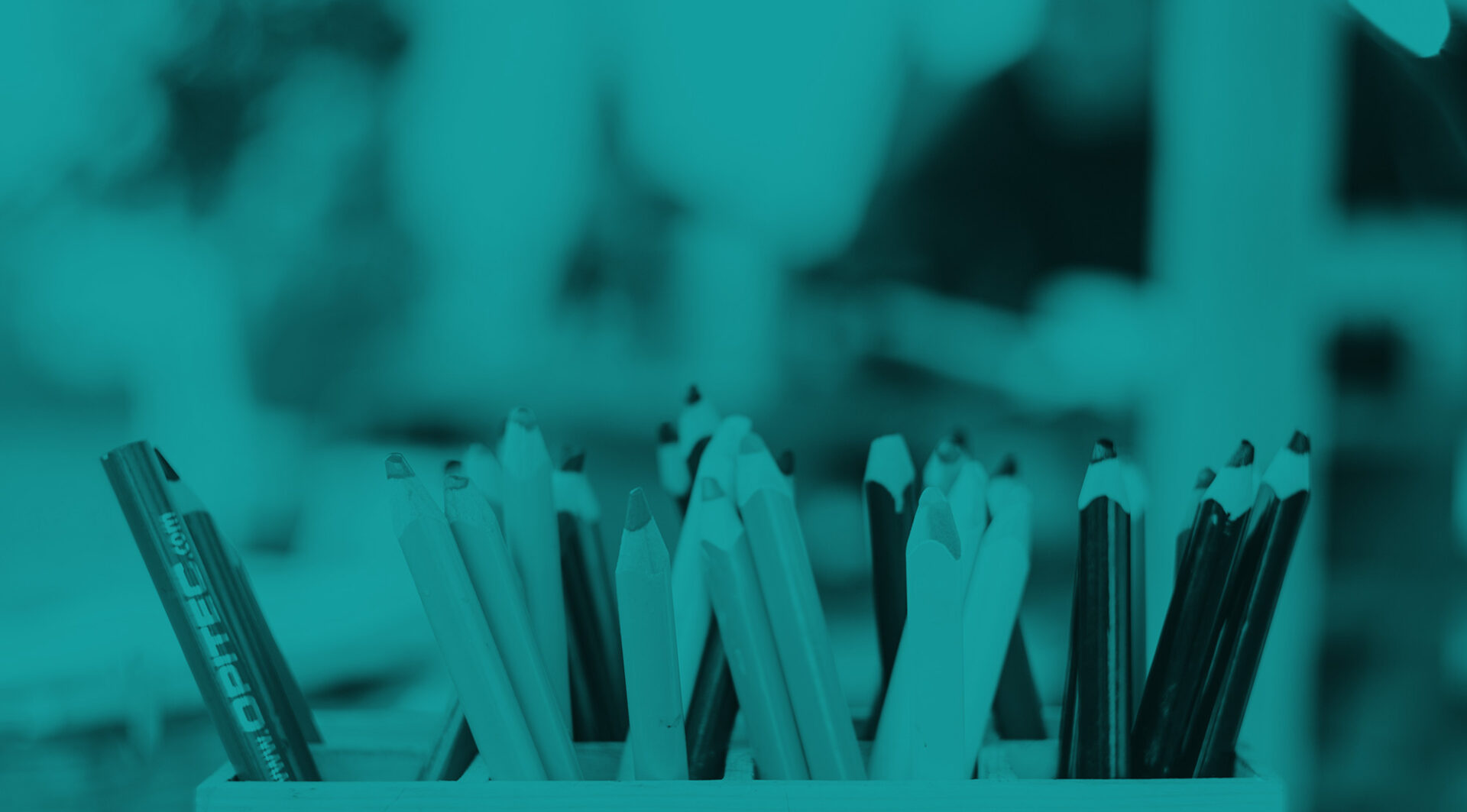 Careers
Open Positions
Learning and Evaluation Officer
This position reports directly to the Chief Executive Officer and serves as the senior manager of the learning and evaluation functions of TWT, overseeing organizational effectiveness measurement, learning, and evaluation. Ideal candidates will have a strong understanding of community and systems level change and evaluative practices that drive learning and reflection. The Learning and Evaluation Officer works closely with TWT staff to support strategy design and refinement, and to implement comprehensive learning and evaluation strategies that help strengthen the TWT's impact. This position provides support to TWT staff throughout the development and implementation of strategic work, designs and oversees broad portfolios of evaluation projects, and facilitates learning to inform and improve organizational performance in support of the TWT's goals. The Learning and Evaluation Officer integrates concepts around strategy formation, strategic thinking, systems thinking, complexity, and adaptive/emergent strategy. The learning and evaluation staff will report to this position.
Click here to learn more about the position.
Please email your cover letter and resume to mike.bond@weldtrust.org.