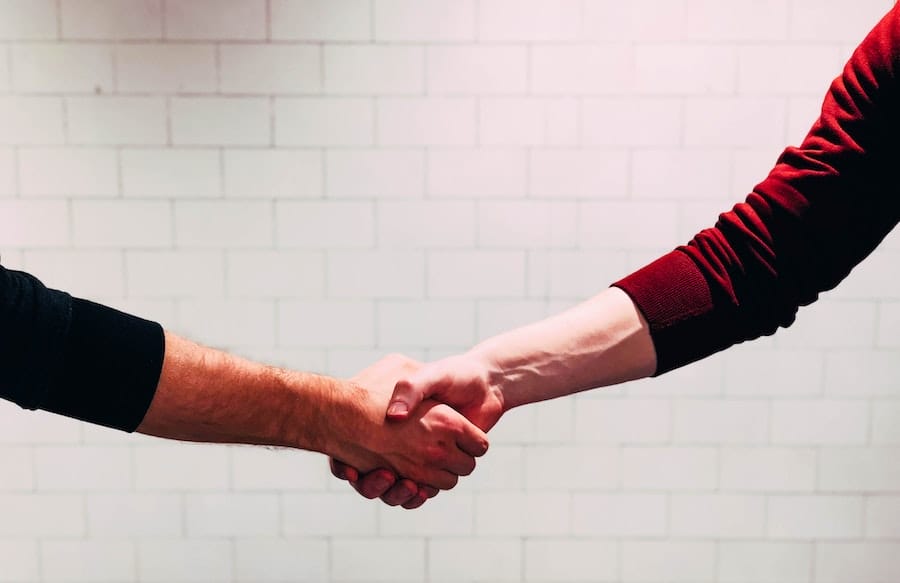 The Weld Trust is pleased to announce the newest addition to our team, Doug Elliott, for the position of Education Grants Director.
Doug joins The Weld Trust with over 20 years of experience at the Daniels Fund. During his tenure at the Daniels Fund, he served in many roles including overseeing scholarships, early childhood education, and K-12 education reform. Doug earned his MBA at the University of Denver and his bachelor's degree from the University of California at Los Angeles.
The Weld Trust is a nonprofit organization whose mission is to promote excellence in health and education in Weld County. It awards grants to nonprofit organizations, schools and government agencies located in Weld County or specifically for Weld County citizens whose programs and projects align with The Weld Trust's funding priorities.
"We are excited to have Doug join The Weld Trust's leadership team," said The Weld Trust's Board Chairman, Tom Grant.
"His extensive experience working in educational grant making will be incredibly valuable in leading a team focused on The Weld Trust's education funding initiatives," Grant stated.
Doug will be starting at The Weld Trust on June 1st. He and his family will be moving to Weld County in the next few months.