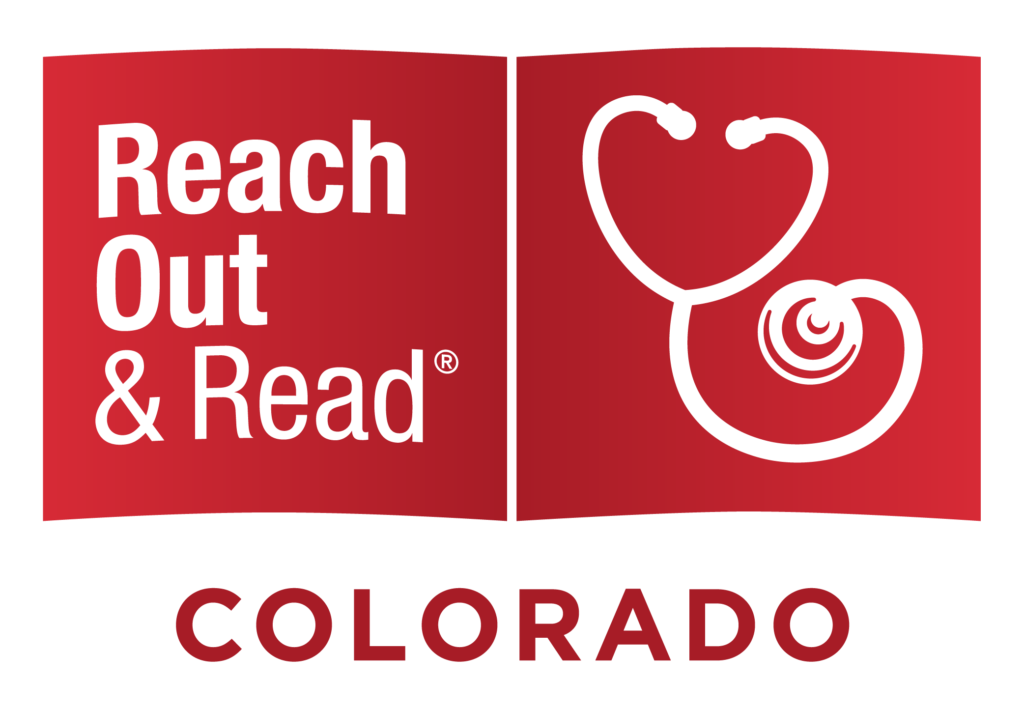 Reach Out & Read Colorado empowers health care providers to talk with parents of young children about the importance of reading aloud at health check-ups with a special focus on children growing up in poverty. Weld Trust partnered with RORCO to provide $50,000 in funding for 9 Weld County clinics to establish daily routines for literacy interventions with provider training, children's books, parental resources, and guidance. Dr. Archer, a pediatrician at Sunrise Community Health, shares her experience with the organization.
How important do you feel RORCO is to your practice?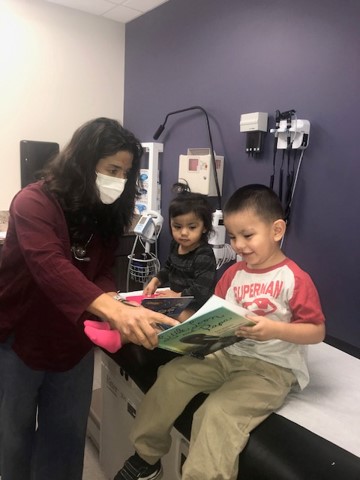 "I love this program because my other passion is education and specifically primary education. The research on how reading, talking, and interacting with our infants and toddlers via books is solid. It increases vocabulary, helps with fine motor skills, and teaches positive behavioral coping strategies. Books were the center of my life growing up, and I love that I can continue to offer this to my patients' families who may otherwise not have the resources.
It also assists me as the provider in my developmental and social evaluation of the child and family. Within seconds of handing the child or parent the book, I have an assessment of fine motor, speech, and social interaction within that household. The value is insurmountable. To allow every child to have their own library of books from ages 6mo- 5yrs of age is wonderful. Reach Out and Read books are bright, culturally appropriate, and allow communication in any language."
How do the children respond?
"Their smiles are the best part – the infant's eyes get big and as they get older they love to point at pictures. The toddlers and preschool children sit and read with either myself or their parents almost immediately. It is always a joy."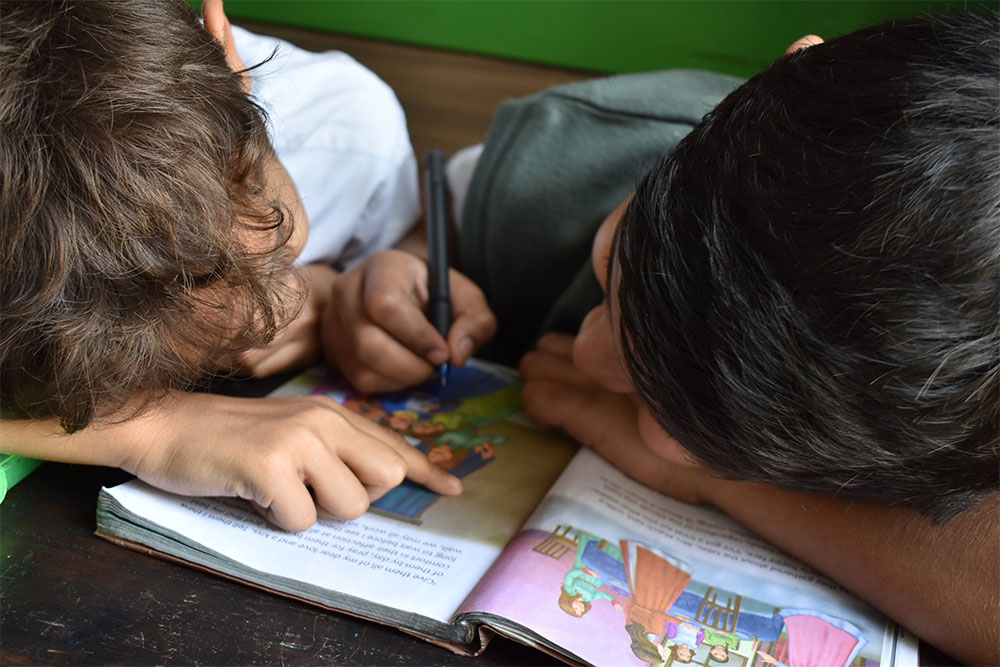 How do parents/caregivers respond?
"It allows the opportunity to switch their focus away from technology, where parents often do not interact much with the child, to teaching about brain development through pictures and words. Parents love to watch their children interact with books. It also gives providers a chance to model parenting and interaction techniques."